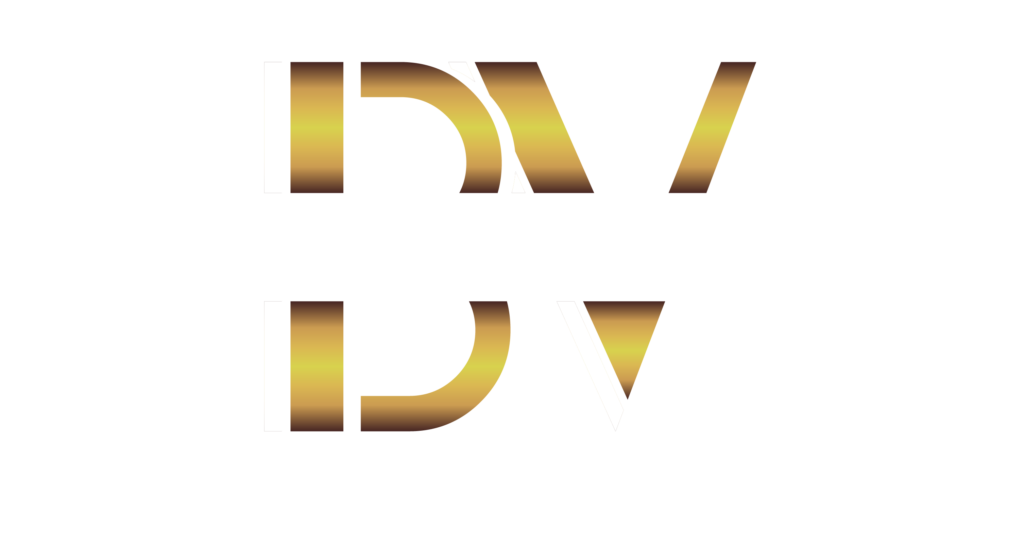 Start your real estate investment
Bigger Vision Properties is a privately owned company that focuses on providing quality & safe housing & facilities for families & businesses.
Why Invest in Real Estate?

We Mean Business
We understand that a successful business needs a place that helps it grow and succeed. Because we specialize in commercial real estate, we already know the special concerns that you have in finding the right investment – one that works for right now and that lets you grow.

Location, Location, Location
We will find the locations that allow our assets to grow, impact the community, and provide a legacy for generations.

Rely on Expertise
If you have questions about affordability, credit, legal matters, or income, trust us to find you what you need fast. Investing in real estate is a big step, but we have years of experience. We make sure you feel confident and educated every step of the way.
 $100,000 invested for 24 months @ 10% preferred return = quarterly payment of $2,500 totaling $20,000

Bigger Vision Properties is a privately owned company that focuses on providing quality & safe housing & facilities for families & businesses. We conduct business through our core values consisting of Lifestyle, Growth, Values, & Quality. Our portfolio is focused on short term and long term rentals in the residential & commercial sector. 
We provide excellent opportunity for our investors to receive safe and profitable investment returns. Acquisitions is focused on value add properties that provide great upside in equity through the remodeling process. This allows us to return investors money quickly with profits and redeploy it into other projects. Our investors experience true passive income through one of the most stable asset classes available.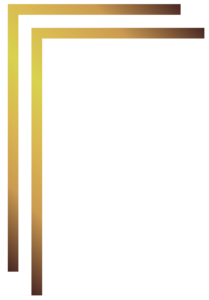 Founders of Bigger Vision Properties are
Christopher & Christy Garrison.
Christopher Garrison has built a seven-figure emergency service business in the last five years. With a background in construction, sales, and business development he has flipped commercial and residential real estate. He currently owns and operates multiple units. He mentors several hundred individuals through his mastermind group Bigger Vision. His desire is to leave a legacy through generational wealth and mentorship. 
Christy Garrison managed client relations and investments at a multifamily office and has nine and a half years in banking. Her skills in setting up processes & procedures along with profit forecasting & analytics allowed revenue to double four years in a row in her previous partnership.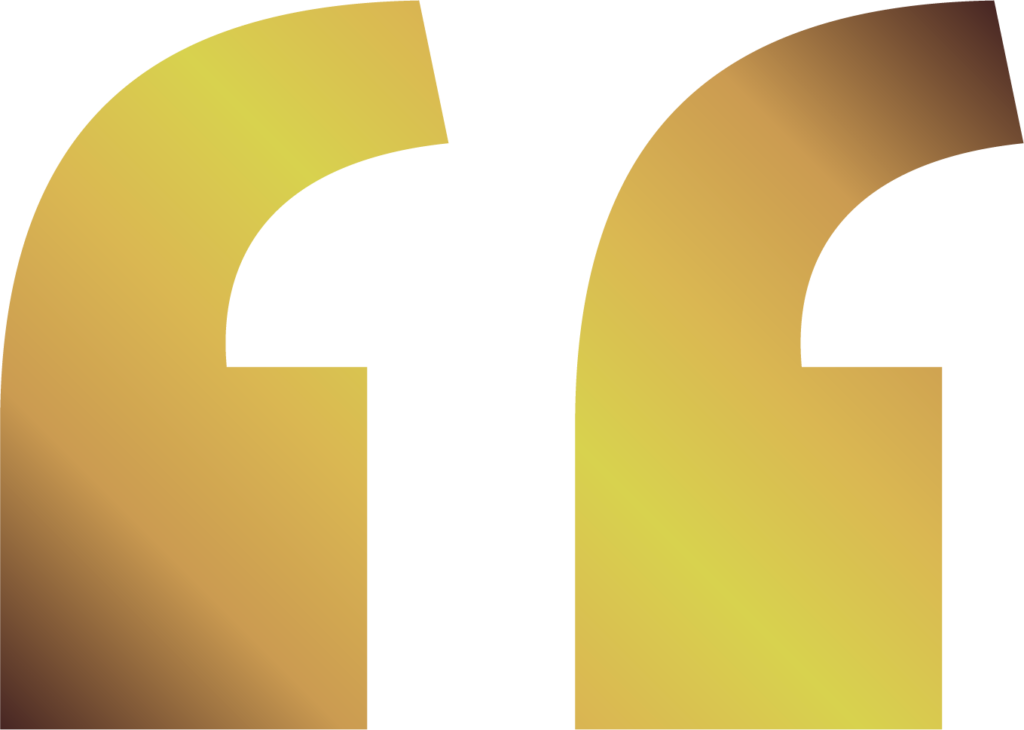 I've known Chris Garrison personally and professionally since December 2017; he has high standards and is driven to be extremely successful in whatever he touches. As a real estate investor, I received an early $10,000.01 return on a $50,000 Iowa investment with Chris in 2021. Such is my confidence in his knowledge and acumen as a real estate investor that I'm reinvesting even more money with Chris through Bigger Vision Properties in 2022.